Best Short Term Loans (2018) - US
Lender
Amount
Cost
States
Features
$200
$300
$500
Up to $2,500
$30 - $60
$45 - $90
$75 - $150
Up to $750
43
Bad Credit allowed
High approval rates
Soft credit check
Same-day deposit in some cases
Time to decision: 2 min
Type of service
$500
Up to $10,000
Individual rates

49
Bad Credit allowed
High approval rates
Short installment loans
Soft credit check
Next Business Day Deposit
Time to decision: 2 min
Type of service
$100
$300
$500
Up to $1,000
Individual rates
25
Bad Credit allowed
Medium approval rates
Soft credit check
Next Business Day Deposit
Time to decision: 2 min
Direct Lender
First loan: Max $750
Best Personal Loans (2018)
Lender
Amount
Repayment Terms
States
Features
$500
Up to $35,000
3 mth to 6 yr
50
Bad Credit allowed
High approval rates
Soft credit check
Repayment: 3 mth to 6 yr
Next Business Day Deposit
Type of service
$1,000
Up to $5,000
Up to 1 yr
45
Bad Credit allowed
High approval rates
Repayment: Up to 1 yr
Next Business Day Deposit
Type of service
$1,000
Up to $40,000
2 mth to 7 yr
50
Bad Credit allowed
Medium approval rates
Credit check
Repayment: 2 mth to 7 yr
Next Business Day Deposit
Type of service
States: Number of states the lender or loan connectors provide loans in.

Applies to all payday loans:
- All costs are based on a 14 days time frame.
- Amounts and costs might vary for different states.
- Amounts are based on your first loan.


Lendersus.com compare loans, we don't provide the actual loan. We never send e-mails with loan offers. If you receive a mail that claim it's from us, don't respond! Same goes with phone calls.
Use our contact form, if you have any questions.
Payday Loans: An Introduction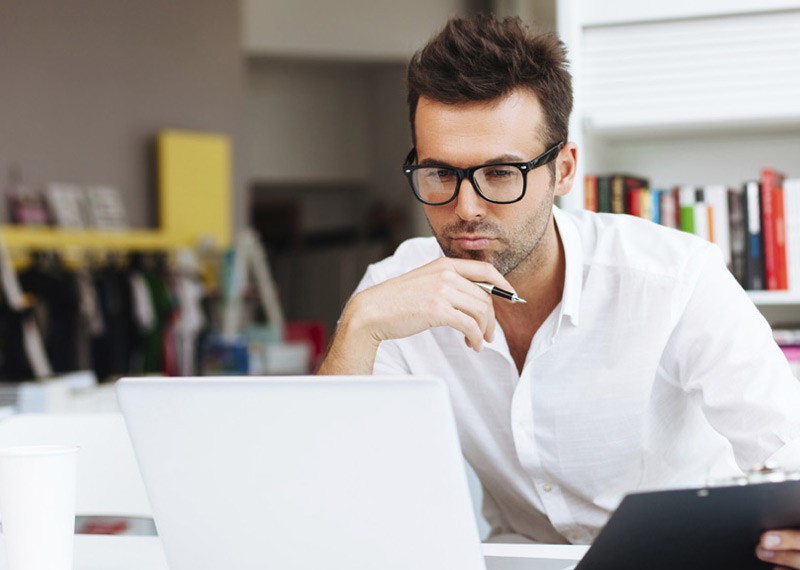 With the current shaky economic climate and the clampdown on credit, many people are turning to payday loans as a means of obtaining short term loans to tide them over between paychecks.

Requirements in short
At least 18 years of age.
After tax income of $1,000 per month or more.
Valid checking account.
This applies for both payday loans and personal loans. According to our research the best chance for an approved loan is when the applicant is of 20 years of age and over, and has between $1,500 and $2,000 of income per month.
Helping in Minor Financial Emergencies

A payday loan is a short term loan that basically acts as an advance against future earnings. A payday loan is designed to help you out between paydays. Even though you are working, you may encounter an unexpected financial crisis that needs to be taken care of immediately, though it is still a matter of a few days or weeks until your next paycheck.

When you have to pay urgent expenses like rent or repairs on your vehicle, you may be stuck unless you can get hold of emergency funds in a hurry. If your expenses can't wait until your next payday, a payday loan may bridge the gap. Payday loans are especially useful if you are unable to get credit.
Advantages of Payday Loans

Payday loans offer the following advantages:
No or soft credit check necessary only from major credit bureaus.
You avoid charges for interest, credit cards, bank overdrafts and NSF checks.
Repayment terms are easy.
Payday loans are quick and simple to secure.
The interest charges and fees involved in taking a payday loan have caused some negative comments. However, payday loan fees can amount to much less than the charges you might otherwise pay – for instance, for bouncing a check, overdrawing your bank account or charging over your limit on your credit card. Payday loans have a huge advantage as well: they protect your credit rating by enabling you to pay your bills on time.